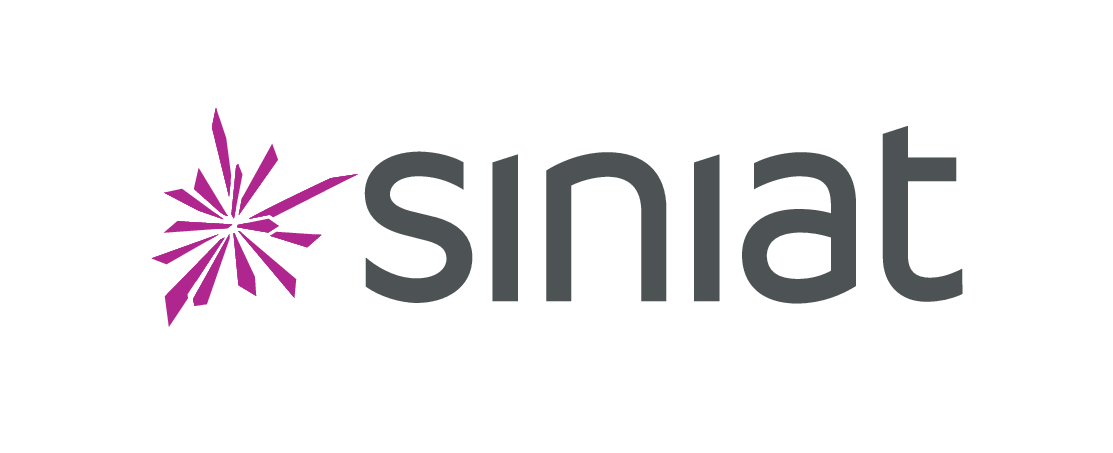 siniat
THE DRY CONSTRUCTION MATERIALS SPECIALIST
Siniat manufacturers drywall products and systems for partitions, ceilings, wall linings and external sheathing purposes. Our products are used by small builders through to some of the most acclaimed architects and construction companies in the country.
SHAPING THE WAY PEOPLE BUILD AND LIVE
As a key supply partner on thousands of construction projects across the world, we make the very best drywall material that help make homes, schools, hospitals and workplaces drier, warmer, quieter and safer than they have ever been.
Visit Website