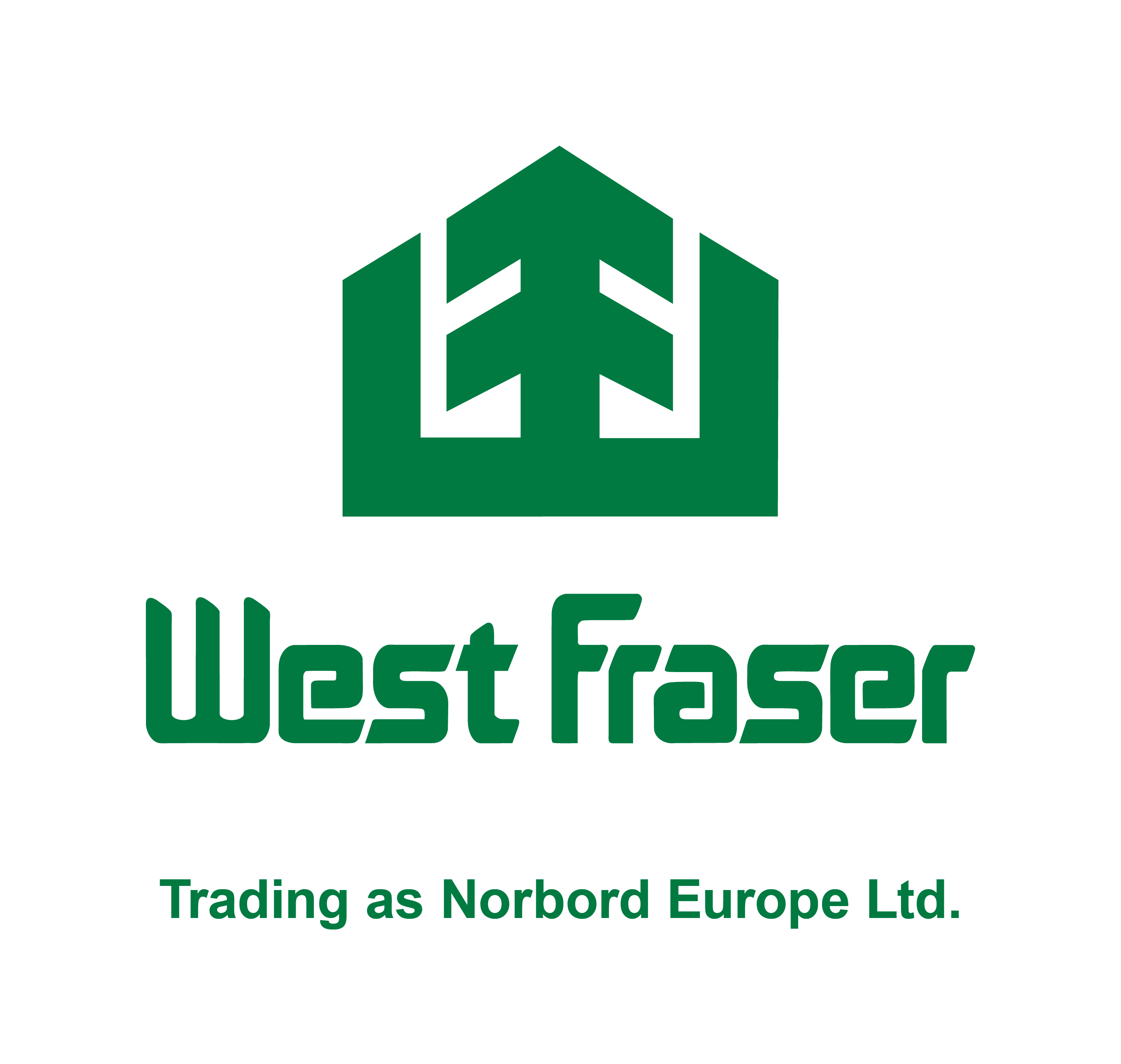 West Fraser
West Fraser is a diversified wood products company with more than 60 facilities in Canada, the United States and Europe. From responsibly sourced and sustainably managed forest resources, the company produces lumber, engineered wood (OSB, LVL, MDF, plywood, particleboard), and other products including pulp, newsprint, wood chips and renewable energy.
Our UK-manufactured products are used extensively in the construction, DIY and furniture sectors. Our brands, SterlingOSB Zero, CaberFloor and CaberMDF, are well known in the construction industry and are commonly specified by architects, national housebuilders and specifiers.
We are proud that as a certified net carbon negative company we lock up more carbon in our products than we emit making them, helping the UK construction sector comply with net zero targets and beyond.
Visit Website