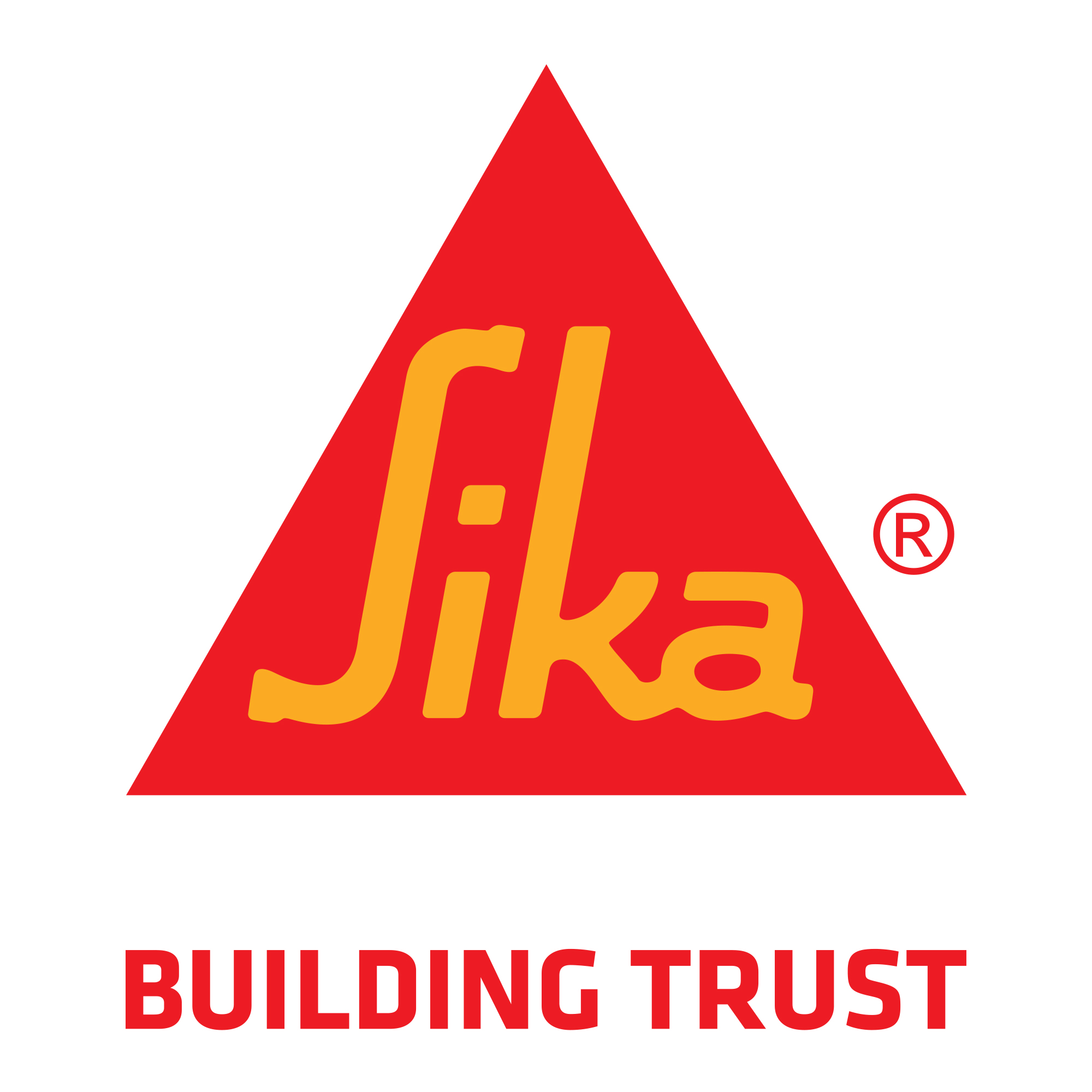 Sika
It's official, Everbuild Building Products Limited is now Sika Limited. This is an integration of two sector giants. Everbuild was founded in 1994 and Sika UK in 1927. Merging Everbuild into Sika brings our UK building trade expertise and combines this with the worldwide Sika Group state-of-the-art construction solutions making it all available to the UK market.
We set industry standards at the highest quality. Our innovative product research and development solves the problems of the future today. Our product range consists of many unique technologies across Sealing and Bonding, Building Finishing, Roofing, Waterproofing and more. All products are available to the merchant industry via our vast Distribution function.
Our team of experienced sales representatives are located throughout the UK, providing product information and advice to ensure merchants are stocked with the most comprehensive product range their customers require.
Our highly trained technical services team are on hand to provide both merchants and the end user with invaluable product and application support to ensure our products are used to their maximum potential.
Seeing is believing and our skilled training and application team are available to provide product training and demonstrations to both merchants and end users to highlight the features and benefits of our extensive range.
Visit Website